SEWING OF WOMEN'S CLOTHING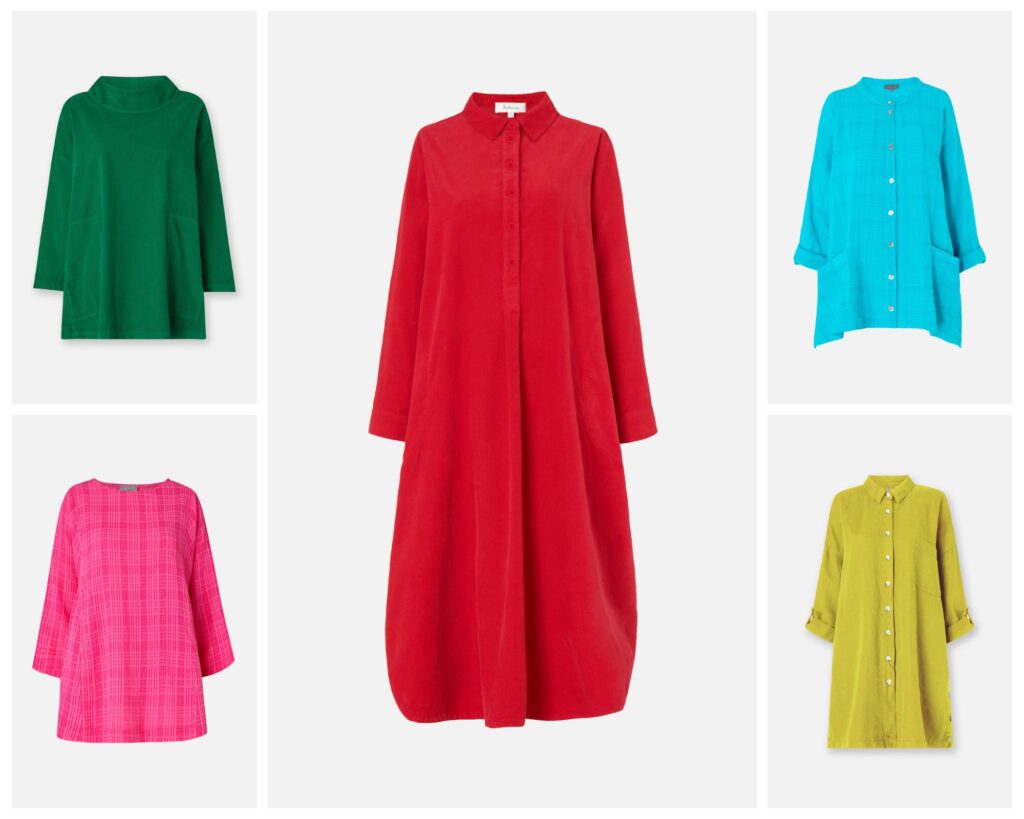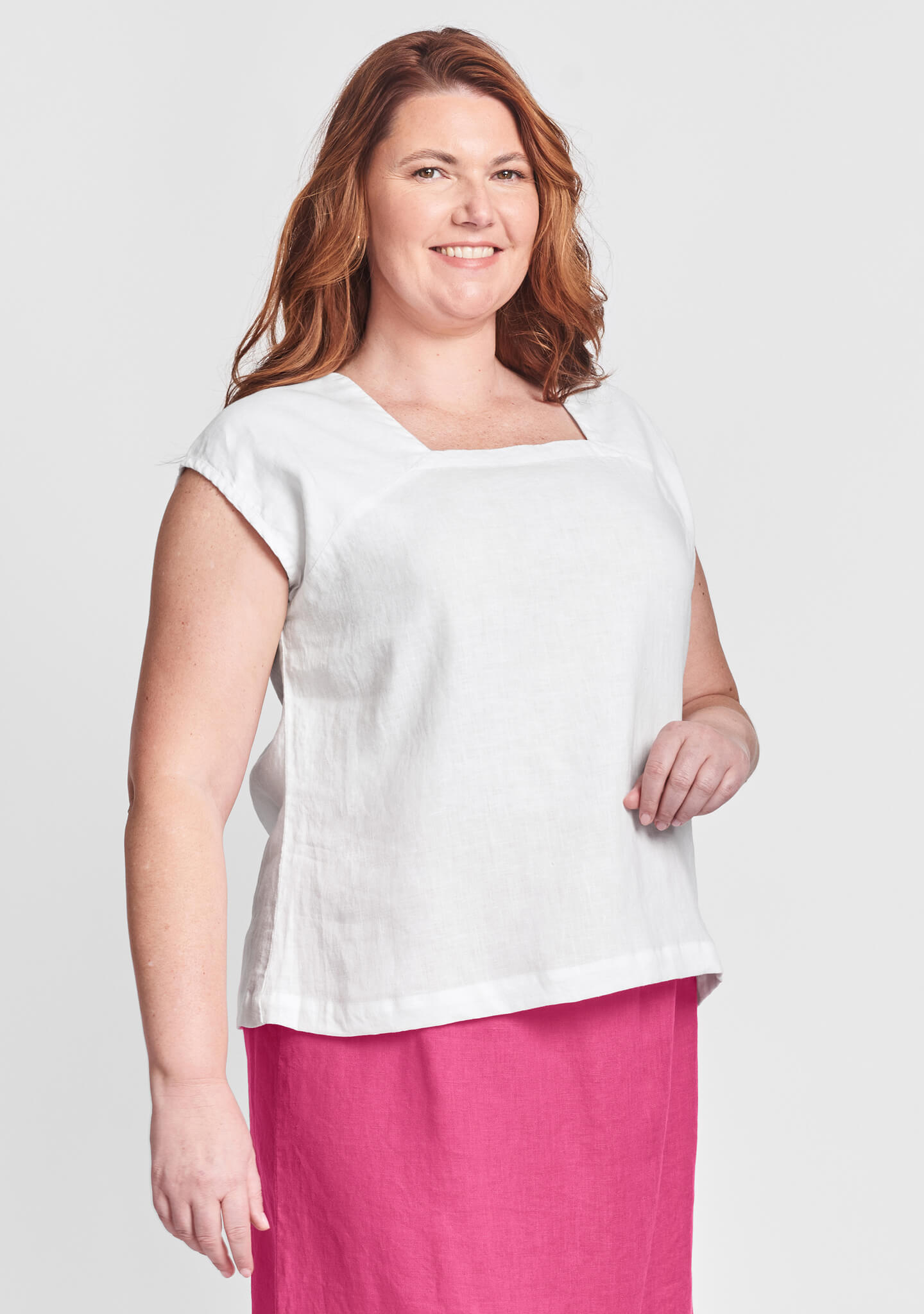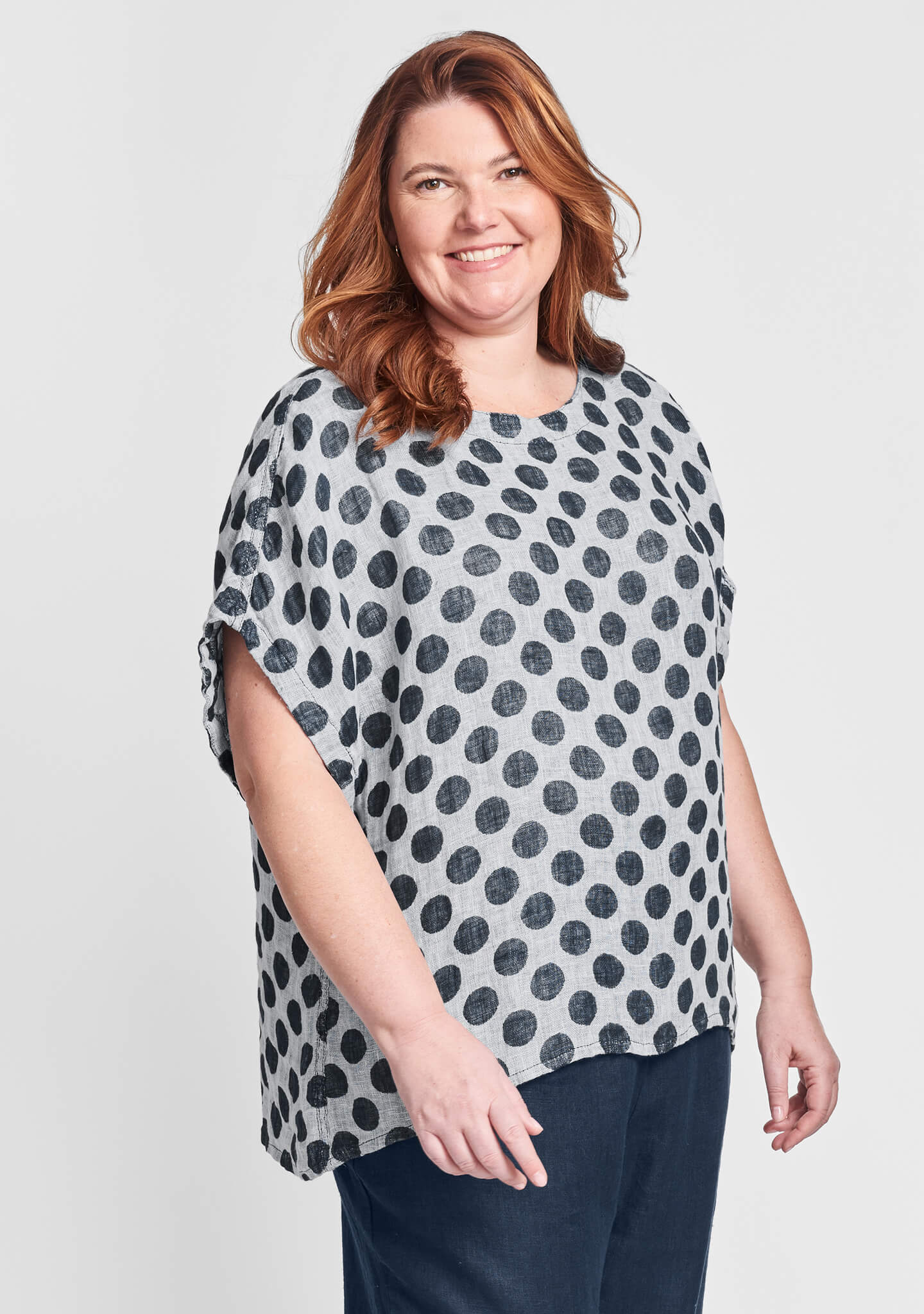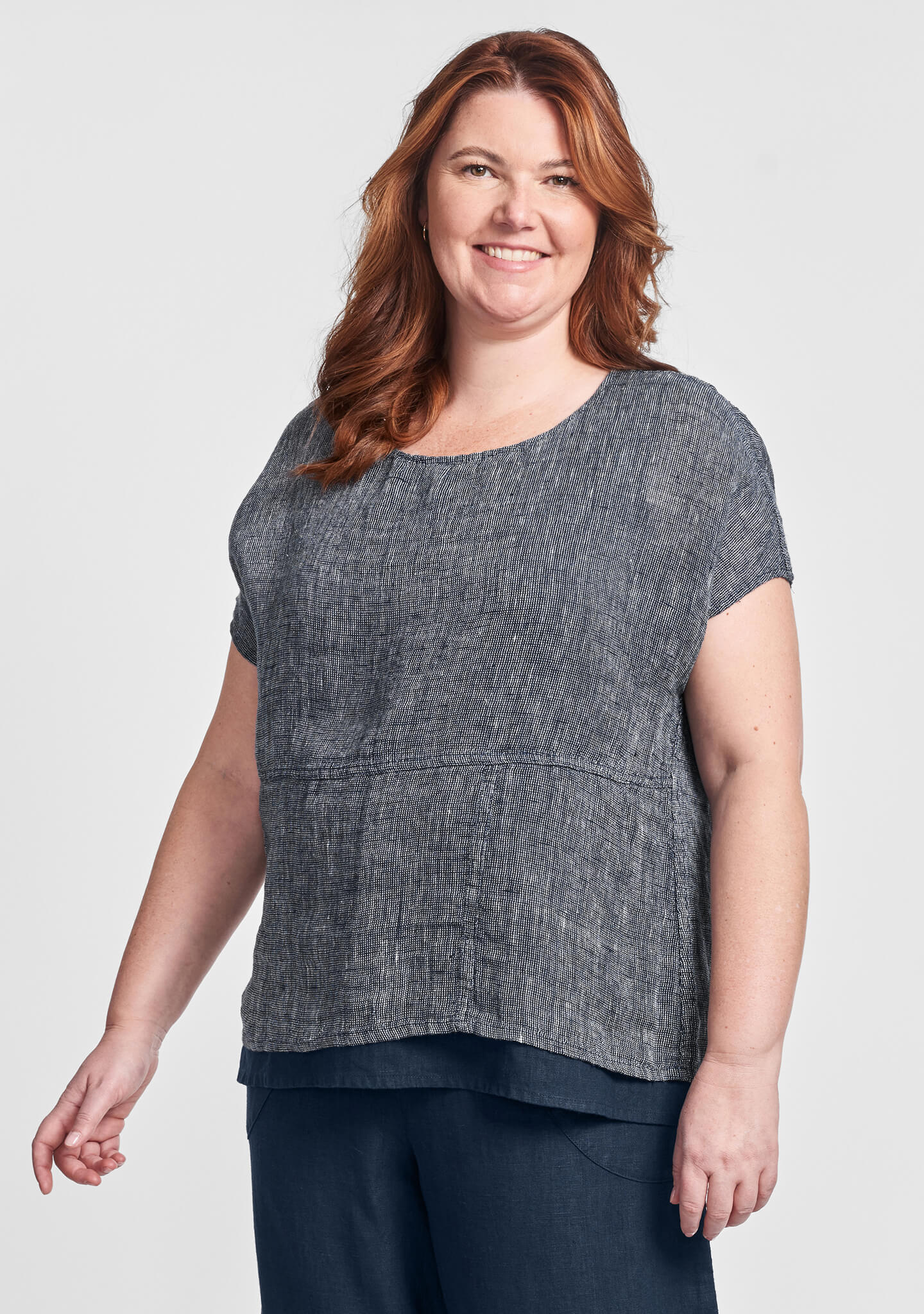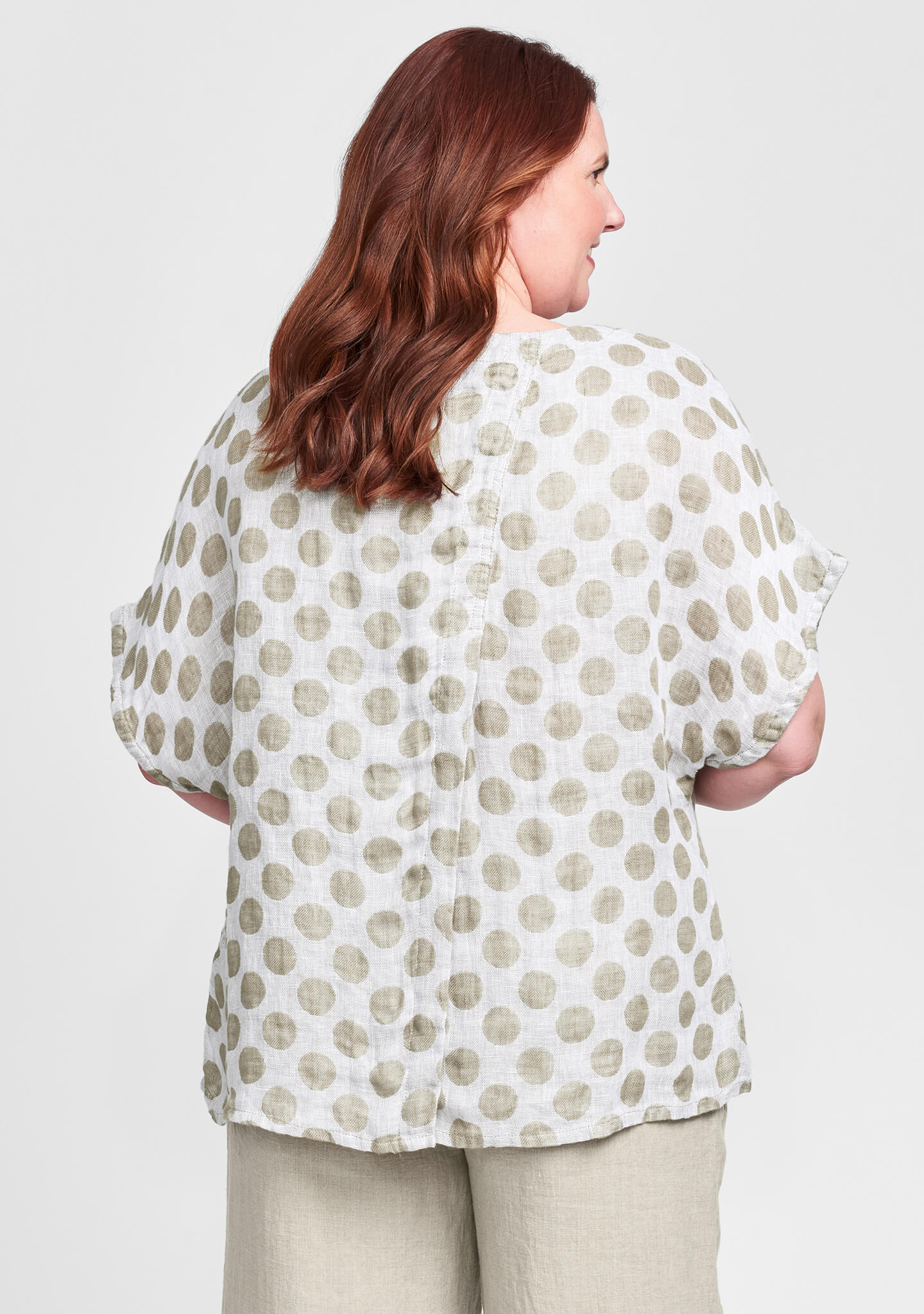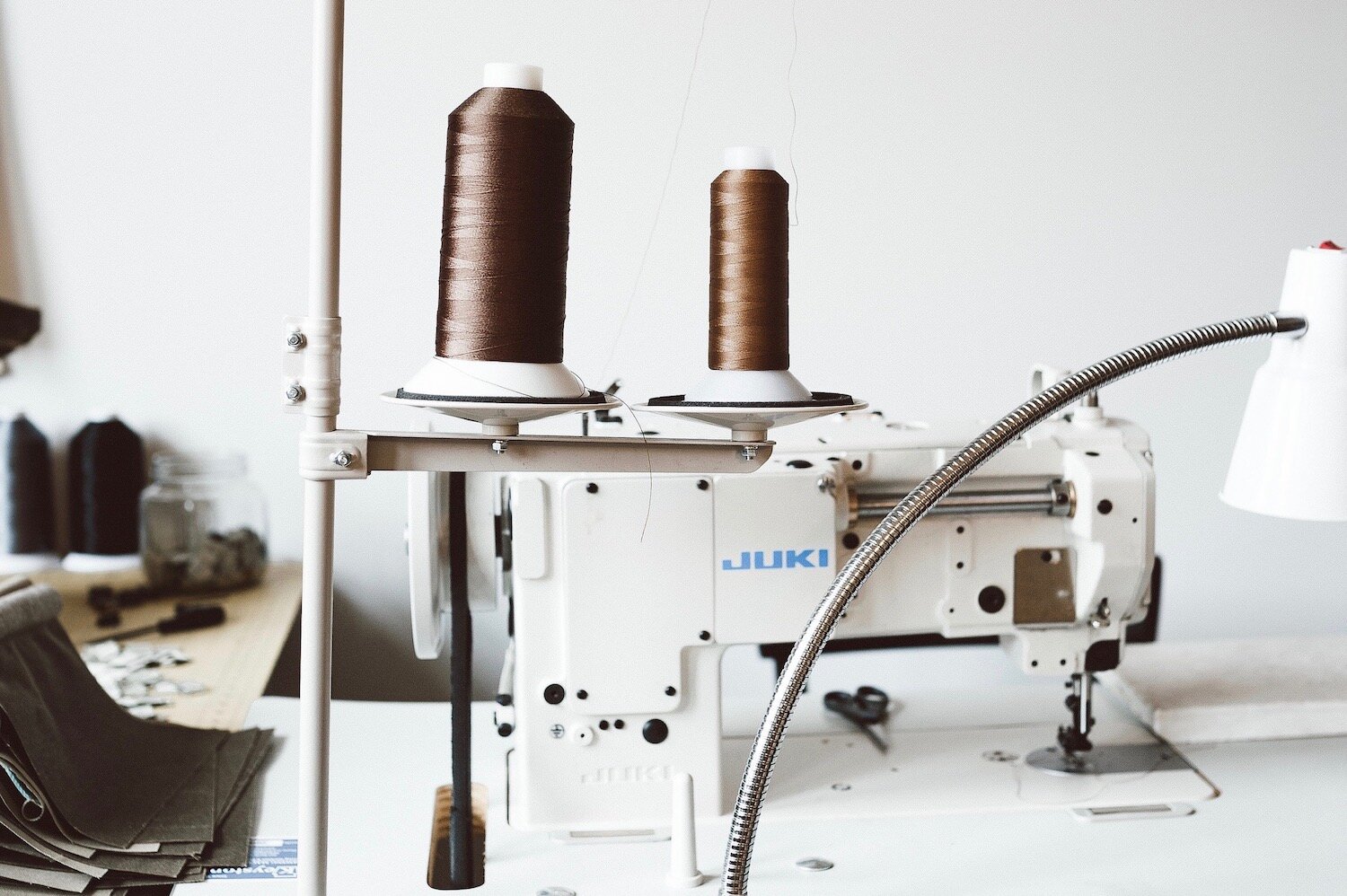 About us
Sewing company JSCo Artknita was established in 1997 specialised in production of light women's clothing (blouses, tops, trousers, dresses) and home textiles.
We are experienced in bulk manufacturing of garments from linen, viscose, cotton, and other textiles. Juki and Brother sewing machines, as well as other specialized equipment, are used in production lines.
Our garments are exported to the USA, Great Britain, Sweden, Germany, and other countries.
Our team of experts (technicians, managers, constructors, sewers) seeks to optimise the cost of production and find the most effective solutions.
Our customers care about design and sales, and we help accomplish their ideas by ensuring quality production.
Our goal is to transform customer's dreams and ideas into stylish reality.
We believe in productive cooperation and loyal relationships.
PATTERN CONSTRUCTION AND CUTTING
We use the Gerber system, which enables us to:
Transfer basic patterns, adjust and grade by sizes.
Construct patterns according to your sketch or sample.
Make effective pattern and marker layers according to your fabric and order.
Print patterns on quality sticky paper.
Print your markers.
Cut your garments.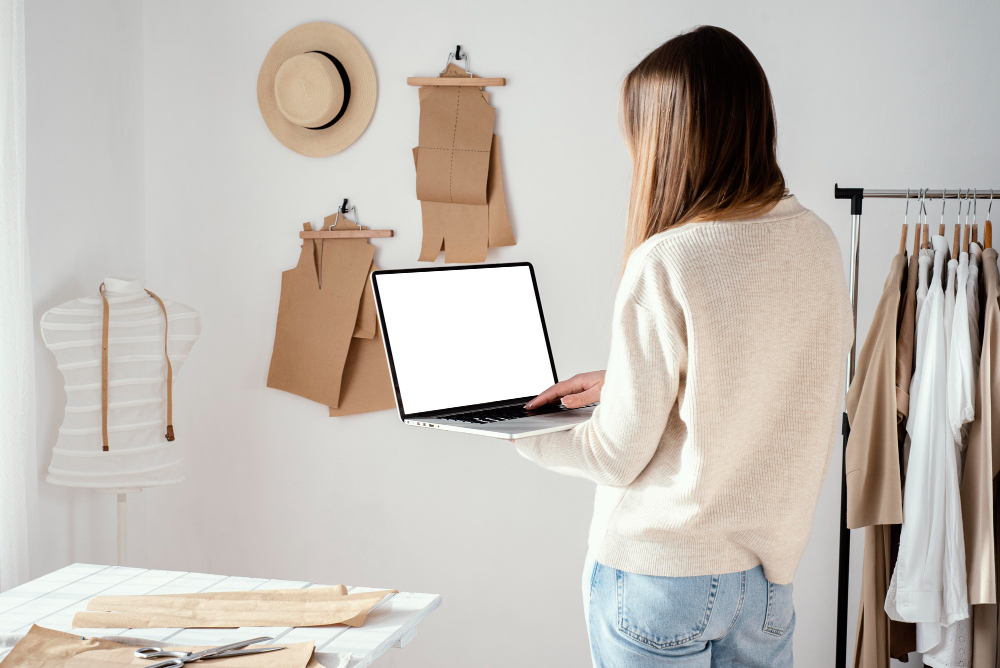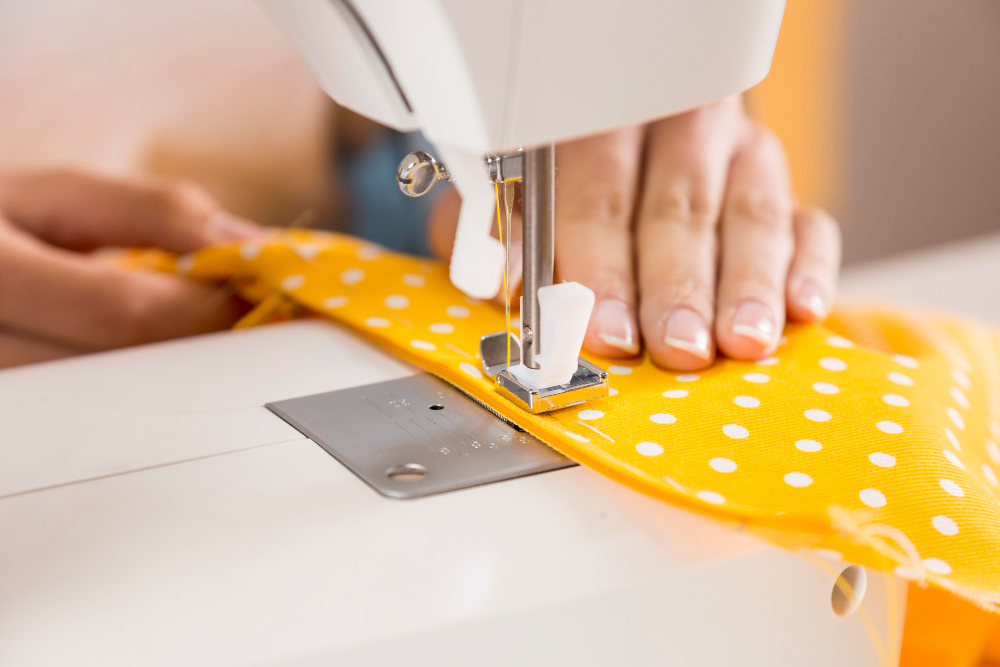 SEWING
Sewing first samples or whole collections.
First samples are made and adjusted according to the customer's wishes and requirements.
Bulk manufacturing starts with a customer's order.
Delivery time is 1-4 weeks depending on order amount and complexity.
FINISHING
At customer's request, garments can be dyed or softened during washing. After these procedures garments will be steamed or ironed.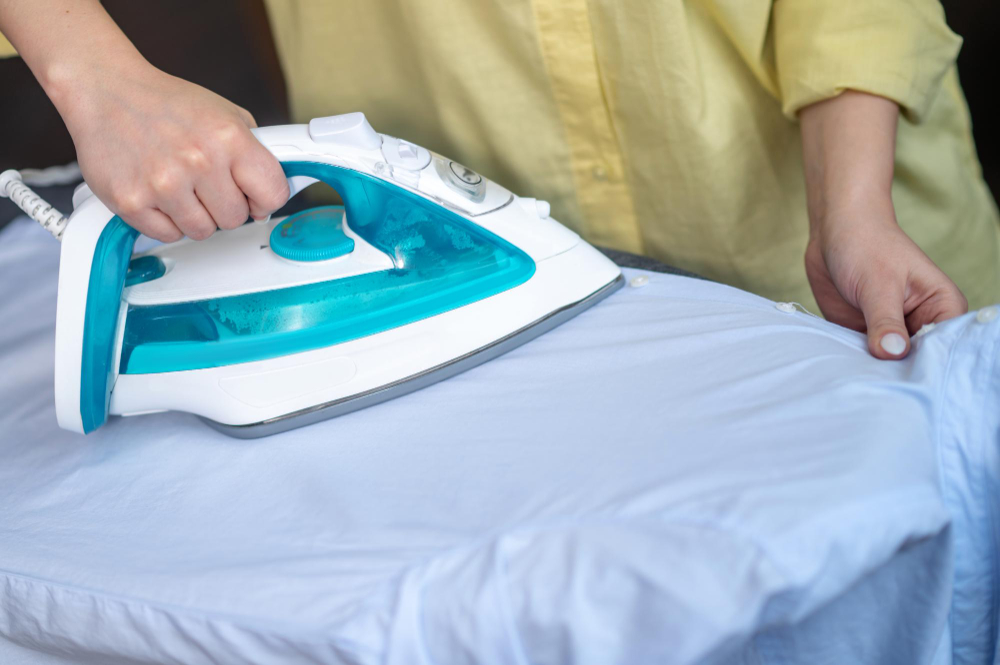 QUALITY CONTROL
Quality is checked during all stages of sewing: making first samples, sewing line, final inspection before releasing product.
PACKING
Garmens packing regular on hangers or flat in boxes, or at customer's request.
LOGISTICS
Production is shipped by transport arranged by the customer. If necessary, we complete customs formalities.
ARE YOU INTERESTED IN OUR SERVICES OR PRODUCTION?
We are flexible, so we invite you to cooperate. Our extensive knowledge of manufacturing, combined with expertise will satisfy your every need.
CALL US
Phone 8 45 515651
Mobile +370 699 35756
YOU WILL FIND US AT
Klaipėdos str. 146,
LT – 37375, Panevezys
WE ARE OPEN
I – V: 8am – 4:30pm
VI – VII: out off office